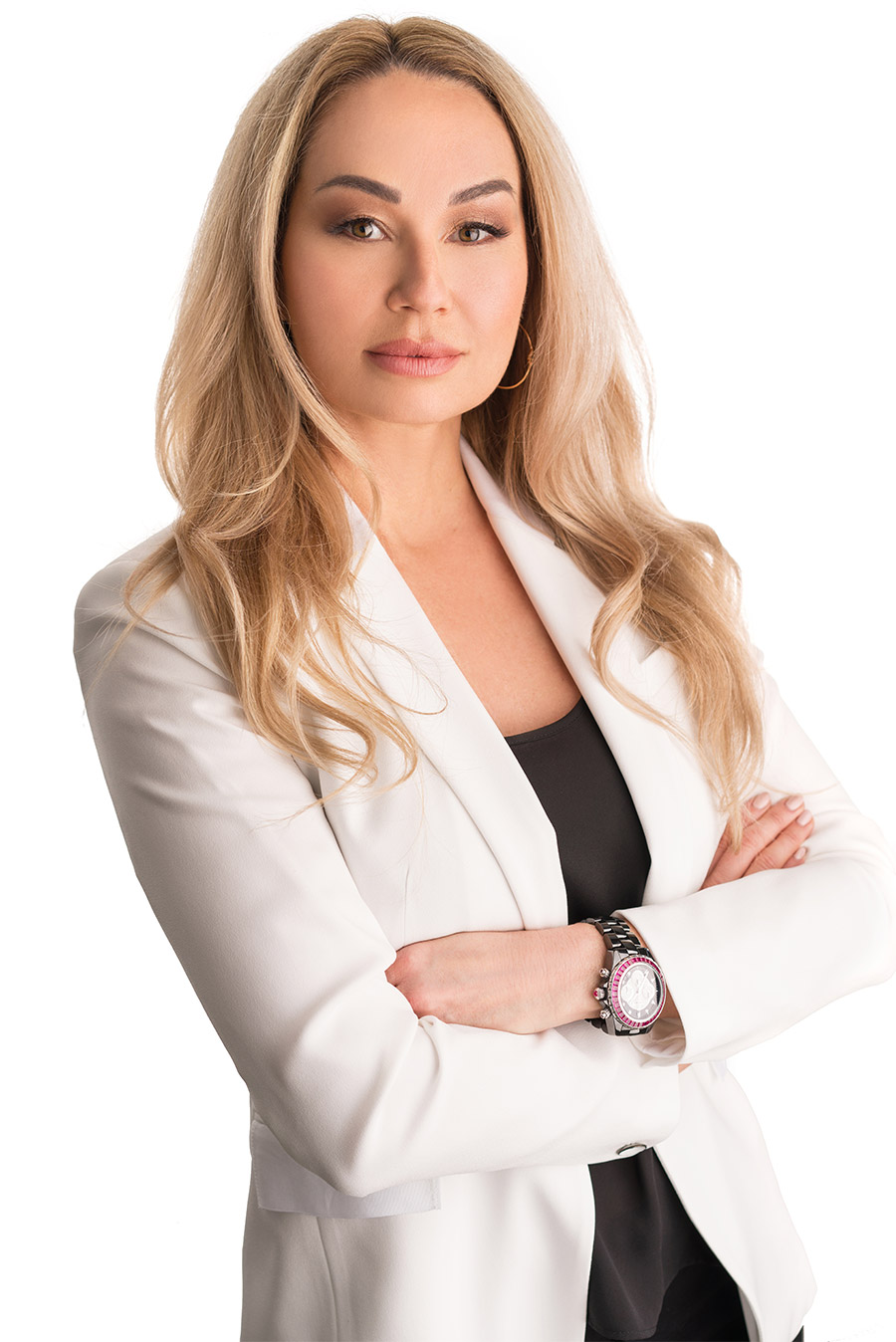 Reiko Mackenzie
Real Estate Agent
Vancouver-based REALTOR® Reiko Mackenzie specializes in the buying and selling of homes in Metro Vancouver. Immersed in the industry as an entrepreneur for 15 years, Reiko has owned and operated a Canadian franchise, founded her own gluten-free beer company, and helped brand local businesses in her community. In addition to holding a Bachelor degree from the University of British Columbia, Reiko Mackenzie has utilized her extensive business background and friendly down-to-earth approach to build her real estate business. With an excellent knowledge of the market, Reiko is committed to precision and dedication in her work ethic to help achieve your real estate goals.
---
Kate Macphail
Personal Real Estate Corporation
Kate Macphail is a professional and passionate Realtor who understands the complexities of the Vancouver property market. Kate was born and raised in Vancouver. She holds a Bachelor of Arts degree from McGill University as well as a Publishing Certificate from Ryerson University. Her background in, television and feature film production, as well as marketing and advertising make her a natural when it comes to marketing properties. She is also a skilled sales person and expert negotiator. You can expect professionalism when working with Kate and most importantly, you will enjoy how genuine and sincere she is in her approach.